Restore Sag to Sexy Boob Shape!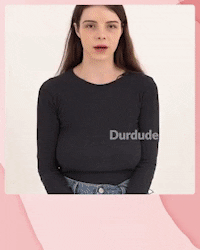 SizeUp Breast Lifting Spray inflates the volume of breasts while sculpting a lifted and firmer chest line permanently with no risk.
Infused with refined dandelion root extract and nourishing hydrators, it boosts the growth of breast cells and breast tissue to add up to 2 cup sizes for a fuller look.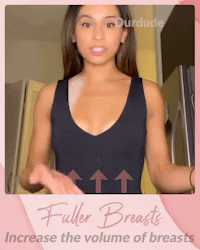 The skin firming formula significantly lifts saggy breast and eliminates chest wrinkles. Easy to use and fast acting.
FEATURES:
FULLER BREASTS: Increase the volume of breasts for a fuller and perkier look.
BREAST LIFTING: Reverses over-stretched breast tissues and lifts saggy breasts.
ANTI-WRINKLE: Tightens skin and smooths out wrinkles on chest.
PERMANENT RESULTS: Visible results in 15-30 minutes & permanent improvement with continual use.
NON-GREASY: Fast absorbing and acting spray formula to deliver quick results and a stick-free application.
IMRPOVE CIRCULATION: Facilitates blood circulation around chest area to plump up deflated breasts.
SAFE TO USE: Hypoallergenic for all skin types with no side effects.
SPECIFICATIONS:
DIRECTIONS:
Spray on breasts and massage for 5 minute until fully absorbed.

Use 1-2 times a day for better results.
PACKAGE INCLUDES:
SizeUp Breast Lifting Spray