Great alternatives for sewing machines when you don't want stitches to show or don't know how to sew.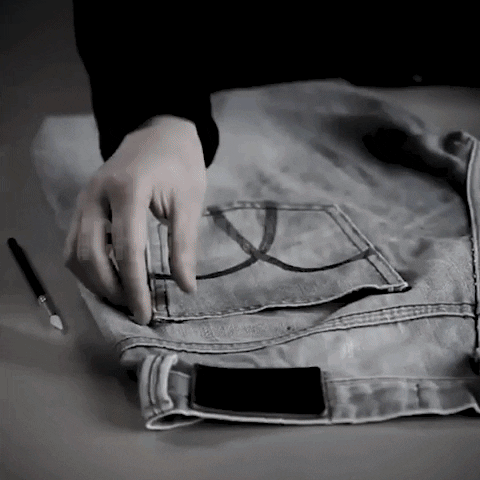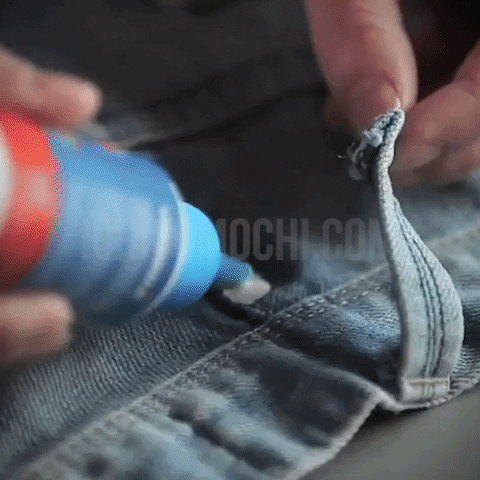 Quick and easy alternative to a needle and thread, ideal for hemming and using on most fabric materials such as suede, leather, blended and synthetic fibres and cotton.
FEATURES
designed to create a strong bond without making the fabric rigid or hard within a few minutes.
Aids in forming a permanent bond to ensure your designs remain as you set them without sewing or hems.
The glue cures shortly after application without having to apply a solvent or heat.
These glues are non-toxic, clear when dry, and machine washable and dryable.
Our fabric glue is ideal for hems, trims, appliques, patches, zippers, repairs, roman shades, and crafts. 
SPECIFICATIONS
Size: 18/60/110mL
Shelf Life: 36 Months
PACKAGE INCLUDES
1x Sew Glue Liquid