Get Double Eyelids Without Undergoing Surgery!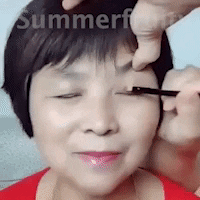 The first sign of aging would be presented in the delicate skin around your eyes.
Invisible Double Eyelid Shaping Cream would save you by
providing the lift lids you need
!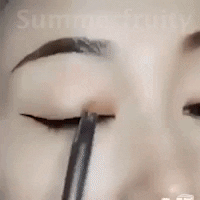 Perfect for all skin type
to create a
natural and traceless double eyelid immediately
in a non-surgical way, leaving your eyes perfectly defined and attractive.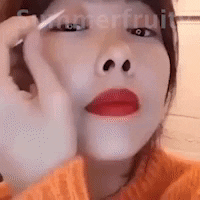 Lift hooded lids by counteracting the gravity's natural pull , it
rejuvenates tired eyes
and provides a luminous finish for a fresh, wide-awake look.
•
NATURAL-LOOKING EYELIDS:
Minimizes puffiness and Make your eyes look more awake and younger.
•
INVISIBLE DOUBLE EYELID EFFECT:
Transparent and no marks after application.
• 
MOISTURIZES:
Improve hydration and boosts circulation to the eye area
•
SAFE & HARMLESS:
Mild cream formula causes no irritation to eyelid.
•
LONG LASTING:
Waterproof, sweat-proof and grease-resistance.
•
UNIQUE DESIGN:
Its easy-to-use design only requires a gentle squeeze to apply it directly on the eyelids.
Directions:
1. Apply a thin line at the root of the eyelashes
2. Allow it to dry with either a fan or a hairdryer
3. Use the Y-shaped stick to create a natural double eyelid
SPECIFICATIONS:
•
Material
: Water, Acrylic Acid (Ester), Copolymer
•
Product Size:
10CM × 3CM × 3CM
•
Product Weight:
20g
PACKAGE INCLUDES:
2 x Invisible Double Eyelid Shaping Cream
1 x Y Applicator