Create Natural Clevage with this wireless Floral Bra!


Wirefree: Specific wireless design for comfortable but perfect breasts lifting and firmed support.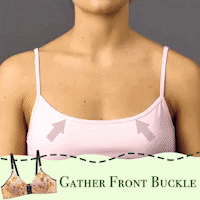 Front Closure: Easy to put on and take off. Centralize your breasts to create instant natural cleavage.

Full Coverage: Reduce side breast fat; smoothen your back; and shape the round and lifted youthful breasts.

Adjustable Thin Straps: Adjustable super-soft cushioning shoulder strap and super flat seams are comfortable and effective to relieve shoulder pressure.

Stretchable and Seamless: skin-friendly nylon and spandex material making it super stretchable and seamless.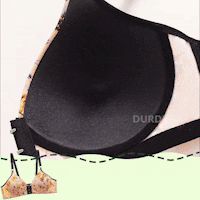 Breathable: Provides heat and moisture management through ventilation.

Cotton Bra: soft, comfortable to match with your breasts shape stably.


Size: 34"-36" / 38" / 40" / 42"
Style: #1 Purple / #2 Pink / #3 Beige / #4 Blue / # Black
Package: Front Closure Wirefree Lift Floral Bra