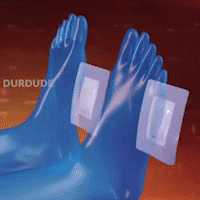 Formulated with top quality ginger turmeric and natural herbal ingredients, Anti Swelling Detox Turmeric Patch reduces swelling and smoothes pain by its warming and inflammatory properties.


Foot sole has multiple acupoints to be the gate to detox. Utilizing the ancient reflexology principles, the advantages of herbal properties can go through to your body directly.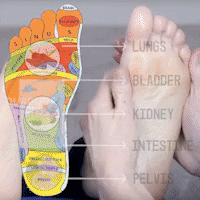 8 MAIN ADVANTAGES OF GINGER TURMERIC
✔️ Anti-Swelling
✔️ Relaxation of Muscles and Joints
✔️ Blood Circulation Improvement
✔️ Fat Cells Reduction
✔️ Vitality Support
✔️ Well-rested Sleep
✔️ Stress and Tension Relief
✔️ Better mood and well-being

HOW TO USE?

Peel the paper
Stick on the foot sole
BEST to use it overnight when the body is at the state of relaxation


PACKAGE
10 / 20 / 30 pcs * Anti Swelling Detox Turmeric Patch