Improve your breast size & shape naturally!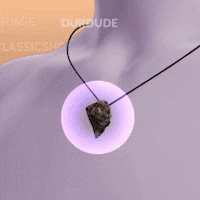 All-Round Lift Breast Up Necklace has a strong effect on the breast area for fixing sagginess and size reduction due to breast feeding, menopause or aging.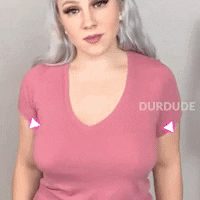 Crafted with natural smoky quartz of a scarce and premium grade, it sets in train a flow of healing energy on breasts to counteract the effect of droopy breasts.

It improves breast size or shape, addresses sagging breasts, and revises problematic breast implants with no side effect.

BREAST UP: Adds volume and fullness to breasts for an enlarged and perkier look.
INSTANT LIFT: Incurs a natural lifting effect on over-stretched breast tissue.
IMRPOVE CIRCULATION: Sets in train a flow of boosted circulation around the chest area.
PREMIUM QUARTZ: Crafted with a scarce natural smoky quartz to induce a strong effect on the breast area.
SAFE TO USE: 100% safe and non toxic to wear with no side effects.

Package: 1* All-Round Lift Breast Up Necklace
(PS: Crafted with Rough natural smoky quartz, so it would not be the same appearance)